Vermont Castings
Passion. Pride. Craftsmanship.
Passion. Pride. Craftsmanship.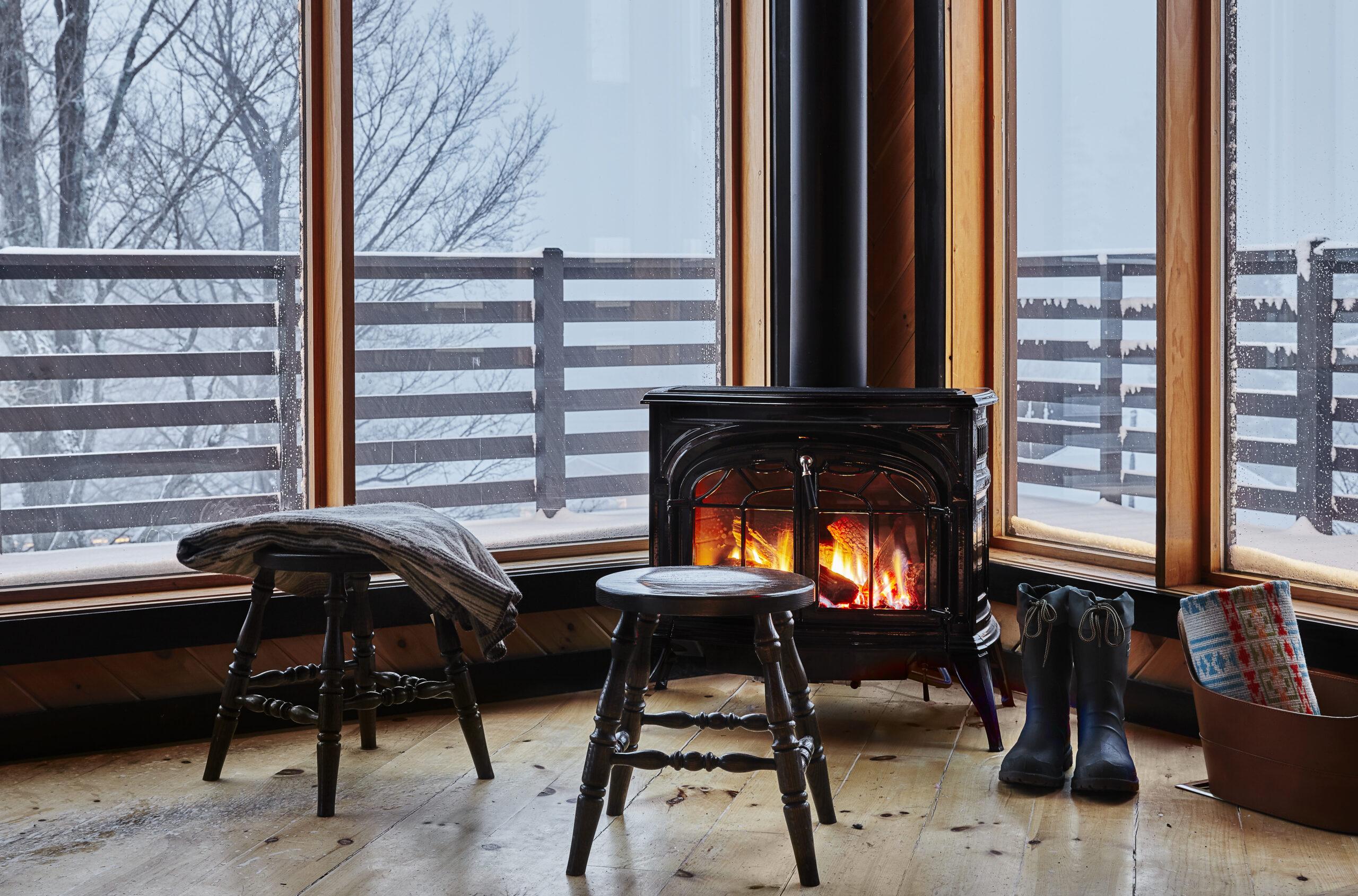 Exceptional Craftsmanship and Durability
Vermont Castings stoves are renowned for their superior craftsmanship and durable construction. These stoves are meticulously built using high-quality cast iron, which not only provides a classic and timeless aesthetic but also ensures long-lasting performance. Vermont Castings stoves are designed to withstand the test of time, offering reliable heating and durability for years to come.
Efficient and Clean Burning
Vermont Castings stoves are engineered to maximize heat output while minimizing fuel consumption. They incorporate advanced combustion systems, such as the Encore® Non-Catalytic Combustion System, which optimizes the burning process for efficient and clean heat production. These stoves are known for their high heating efficiency, allowing you to stay warm and cozy while minimizing environmental impact.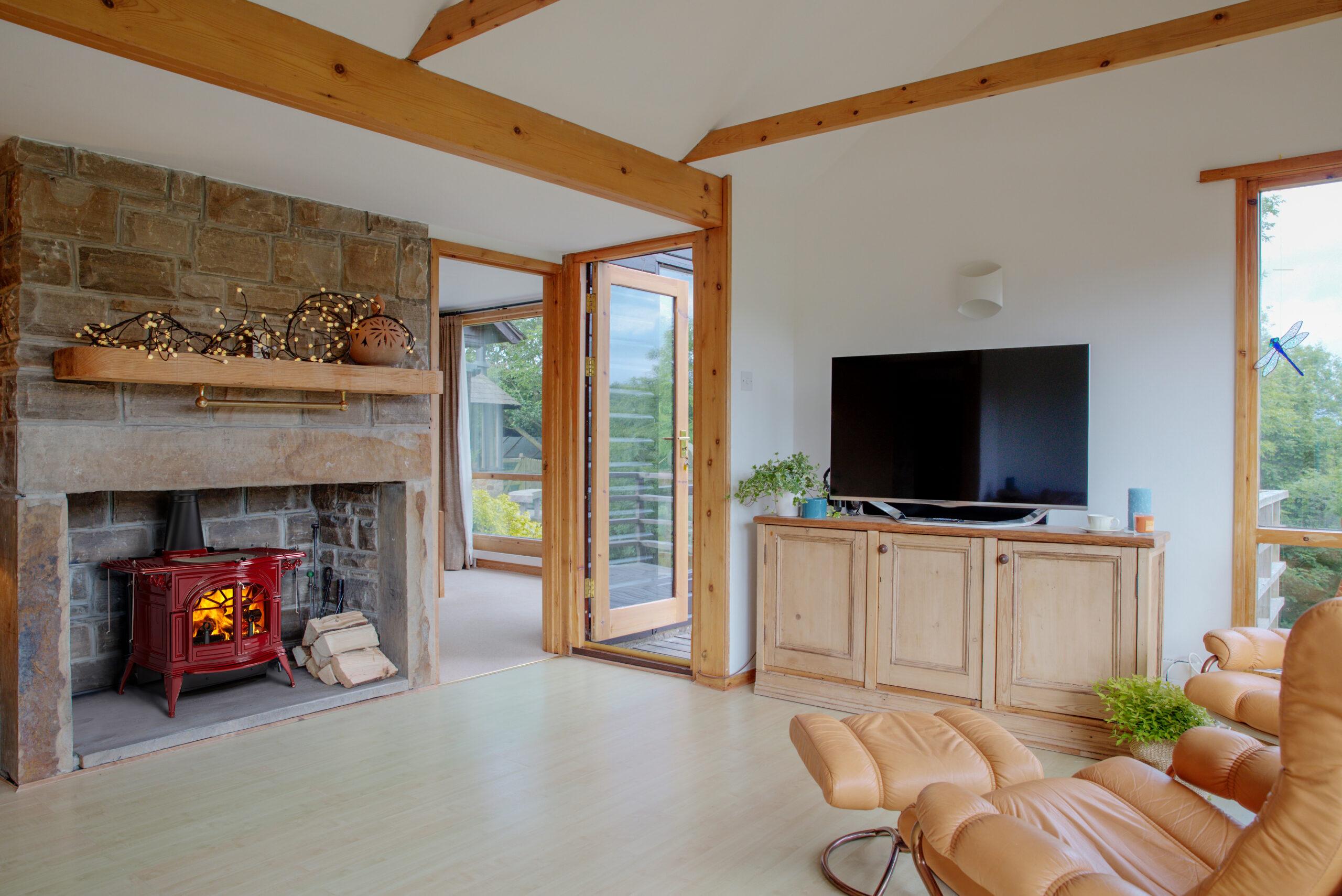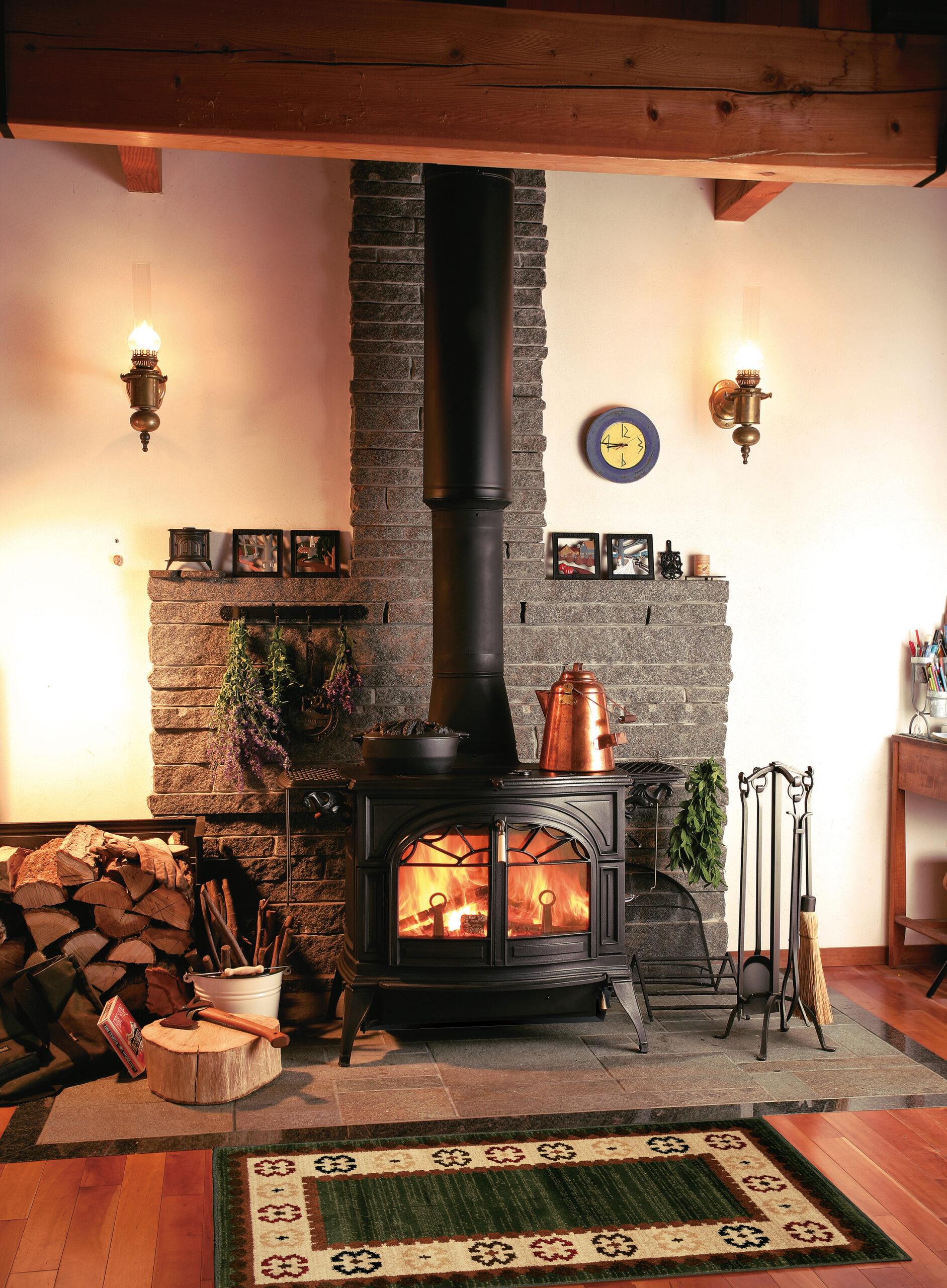 Versatile Heating Options
Vermont Castings offers a wide range of stove models and sizes to suit various heating needs and home styles. From small and compact stoves for cozy spaces to larger models capable of heating larger areas, there is a Vermont Castings stove to fit every space. Moreover, they offer a variety of fuel options, including wood, gas, and pellet, allowing you to choose the heating source that best suits your preferences and requirements.
Vermont Castings Stoves
Vermont Castings stoves combine craftsmanship, efficiency, and versatility to provide reliable and efficient heating solutions for your home. With their durable construction, efficient combustion systems, and a range of models and fuel options, Vermont Castings stoves offer both functional and aesthetically pleasing heating solutions for any space.