Outdoor
Grills, Smokeless stoves & Furniture
Grills, Smokeless stoves & Furniture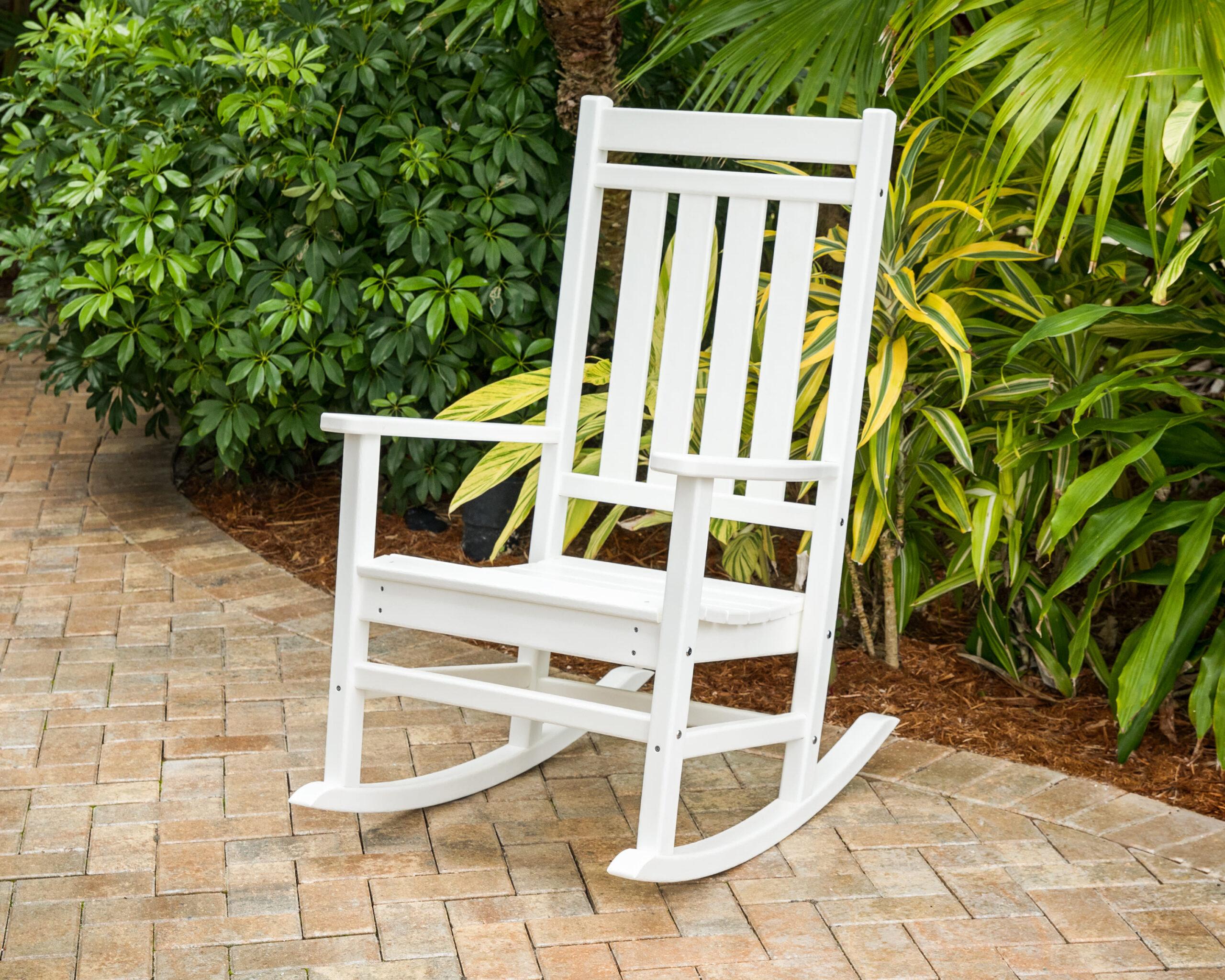 Polywood Furniture
Polywood furniture is a type of outdoor furniture that is made from high-density polyethylene (HDPE) material derived from recycled plastic, such as milk jugs and detergent bottles, which gives the furniture a look and feel similar to traditional wood. The furniture is known for its durability, resistance to the elements, and low maintenance, and comes in a range of styles and colors. Polywood furniture is often used in outdoor settings, such as patios and decks, because it is eco-friendly and long-lasting.
Solo Stove
Solo Stove is a popular brand of portable, stainless steel fire pits and camp stoves that are designed to provide efficient and smokeless outdoor fires. The stove's unique design allows for efficient burning of wood, resulting in less smoke and ash, and its compact and lightweight design makes it easy to take with you on camping trips or to use in your own backyard. The stove is made from high-quality, durable materials and comes with a lifetime warranty.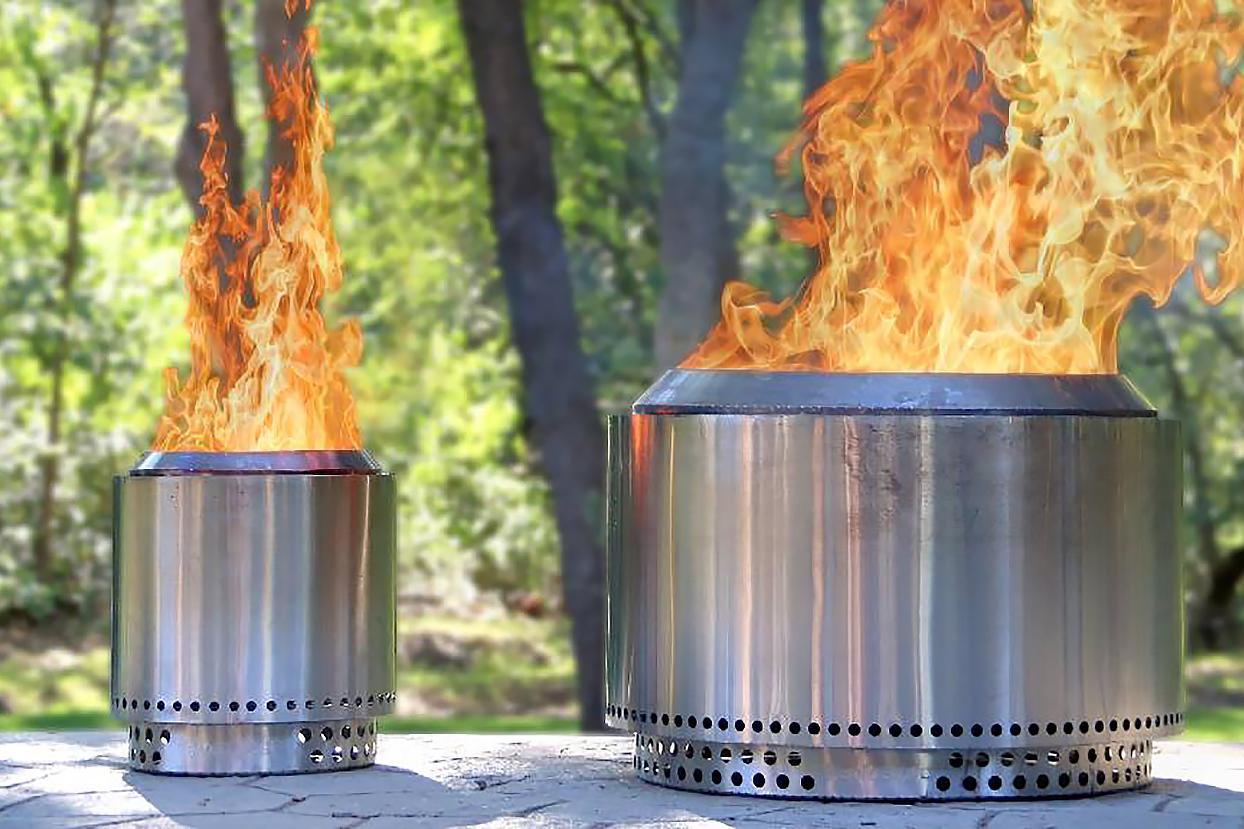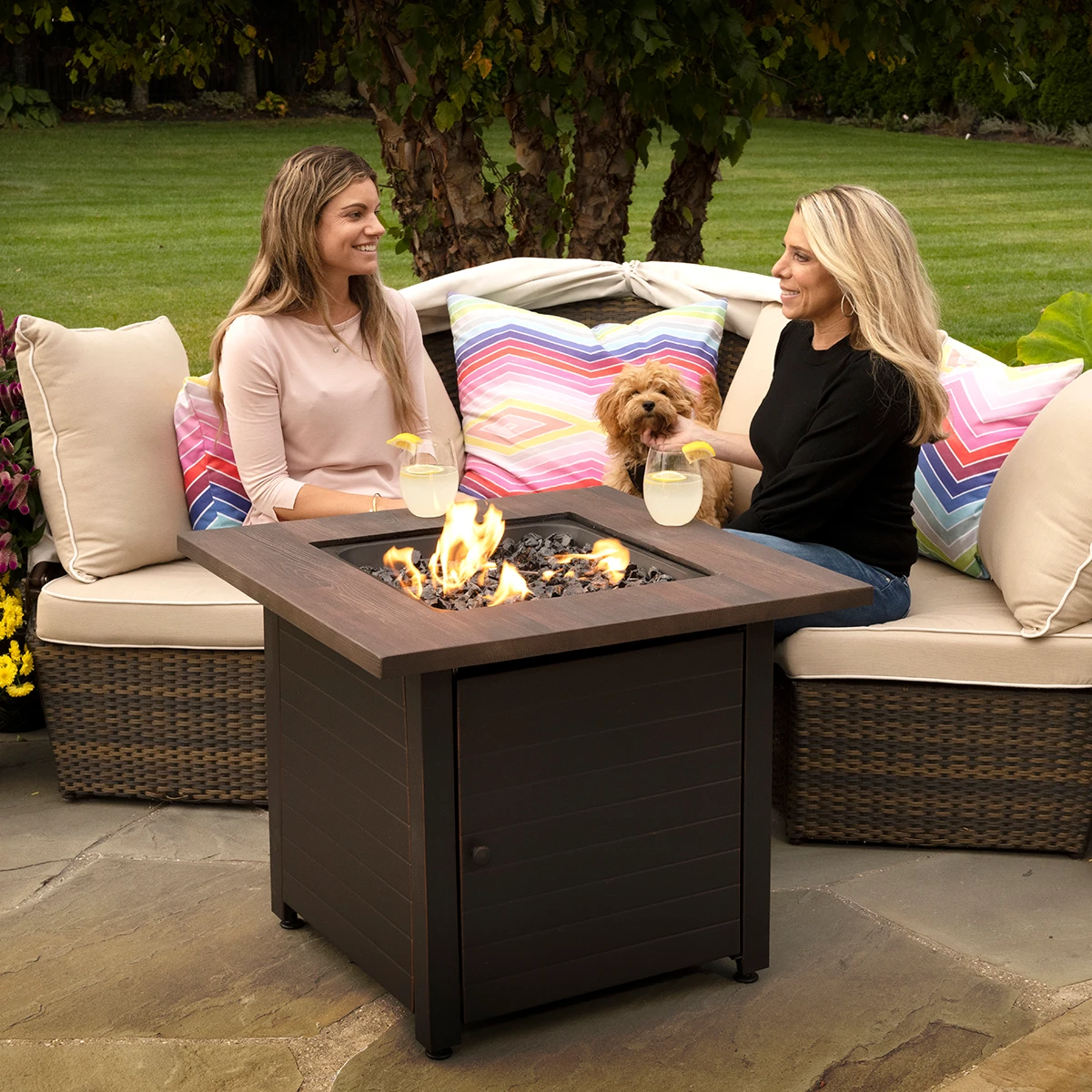 Endless Summer
Endless Summer is a brand of outdoor fire pits that are designed to provide warmth and ambiance for outdoor gatherings. The fire pits come in a variety of sizes and styles, from traditional wood-burning fire pits to gas-powered fire pits with modern designs. Endless Summer fire pits are known for their quality construction, easy setup, and versatility, and can be used in a variety of outdoor settings, such as patios, decks, and backyard gardens. Some models also feature built-in tables or ice buckets for added functionality.
Outdoor Living
Outdoor living at The Heating Lodge is a concept that involves creating comfortable and functional outdoor spaces that can be used for socializing, dining, and relaxation in colder months. This is often achieved through the use of outdoor heating solutions, such as fire pits, patio furniture, or outdoor fireplaces, as well as by incorporating cozy seating, blankets, and other accessories that can help to keep people warm and comfortable. Outdoor living for The Heating Lodge is a great way to extend the use of your outdoor space throughout the year, even during the colder months.