Regency
Gas, Wood, Electric & Pellet Fireplaces
Gas, Wood, Electric & Pellet Fireplaces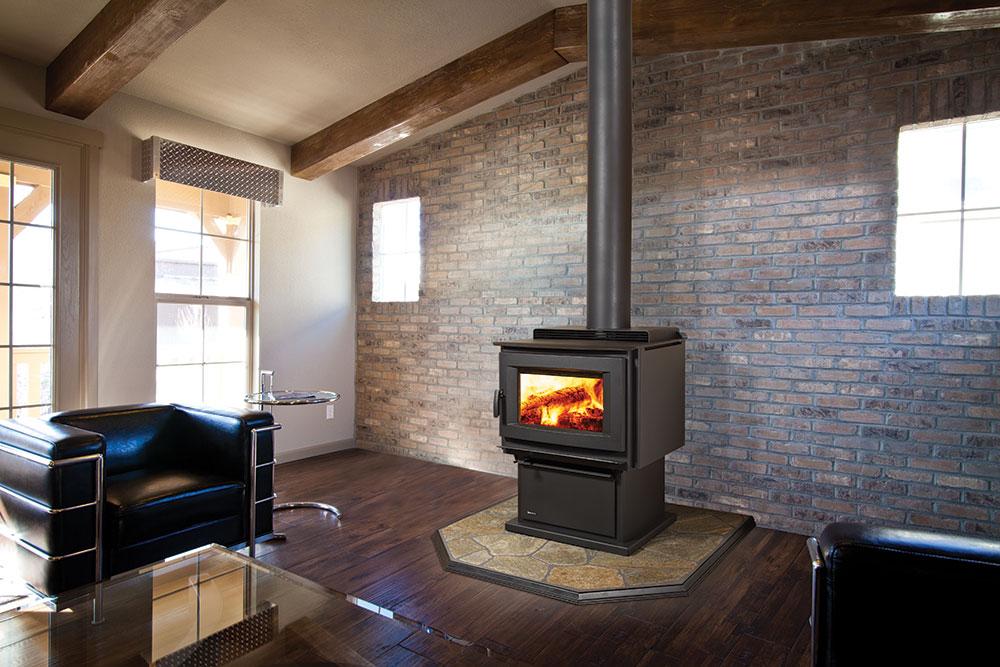 Efficient Heating
Regency Fireplaces are known for their exceptional performance, providing maximum heat output while minimizing emissions. This means that you can enjoy a cozy and warm home without worrying about high heating bills or negative environmental impact.
Stylish Design
Regency Fireplaces offer a variety of design options, from traditional to modern, so you can find the perfect fireplace to complement your home. Their products are crafted with attention to detail and quality materials, ensuring that your fireplace will be a centerpiece of your home for years to come.

Reliability and Safety
Regency Fireplaces are rigorously tested and certified to meet or exceed industry standards for safety and efficiency. They are built with high-quality materials and components, ensuring that your fireplace will operate reliably and safely for years to come. With Regency Fireplaces, you can enjoy the warmth and comfort of a fireplace without worrying about safety or maintenance issues.