Hearthstone
Craftsmanship, quality, and warmth – Hearthstone stoves for life
Craftsmanship, quality, and warmth – Hearthstone stoves for life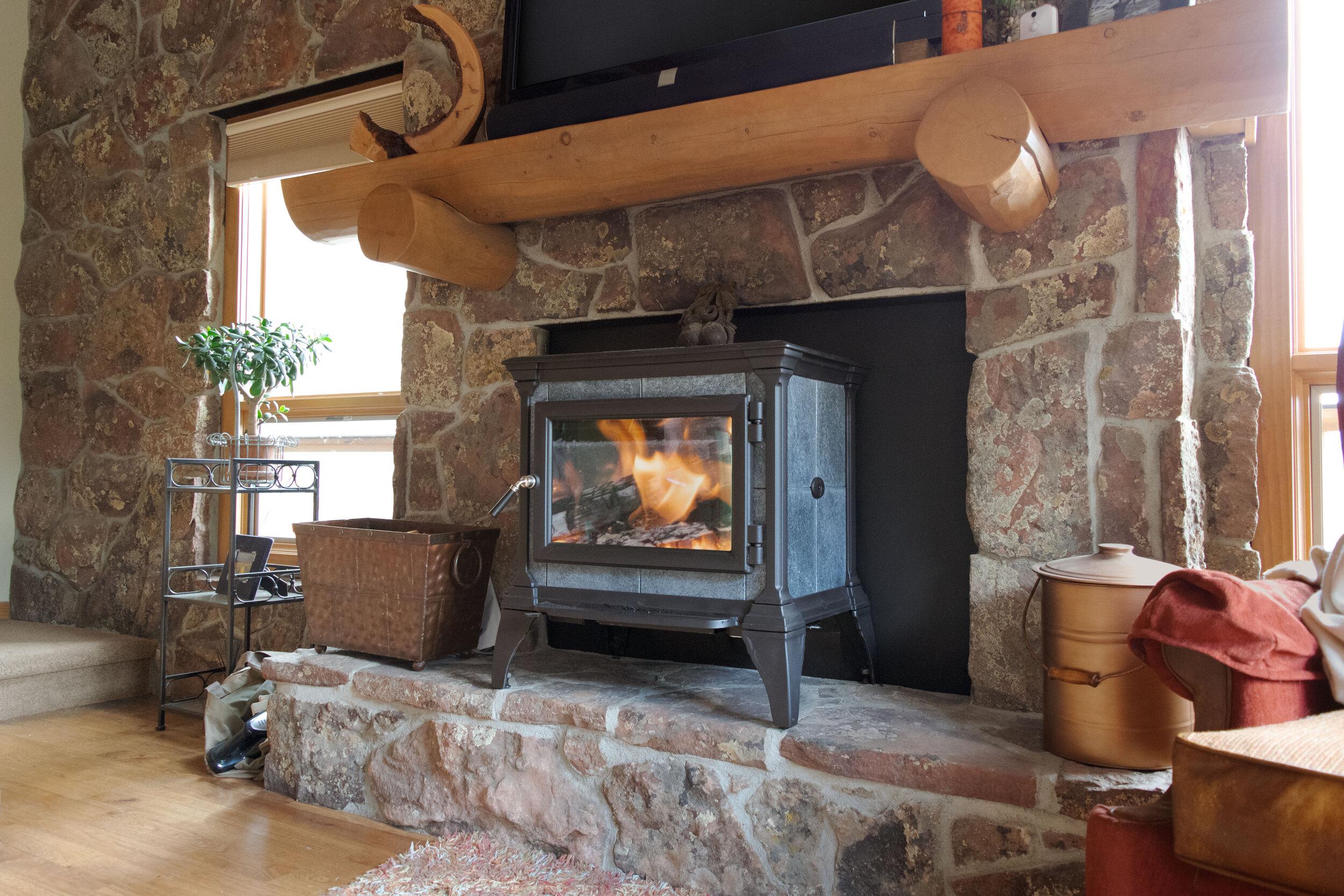 High-Quality Craftsmanship
Hearthstone stoves are renowned for their high-quality craftsmanship, using durable materials such as cast iron and soapstone to create long-lasting and efficient heating appliances. The company has been in business since 1978 and has a reputation for producing some of the best stoves on the market.
Efficient Heating
Hearthstone stoves are designed with efficiency in mind, using advanced combustion technology to maximize heat output while minimizing fuel consumption. This means that homeowners can enjoy a warm and comfortable home without spending a fortune on heating bills.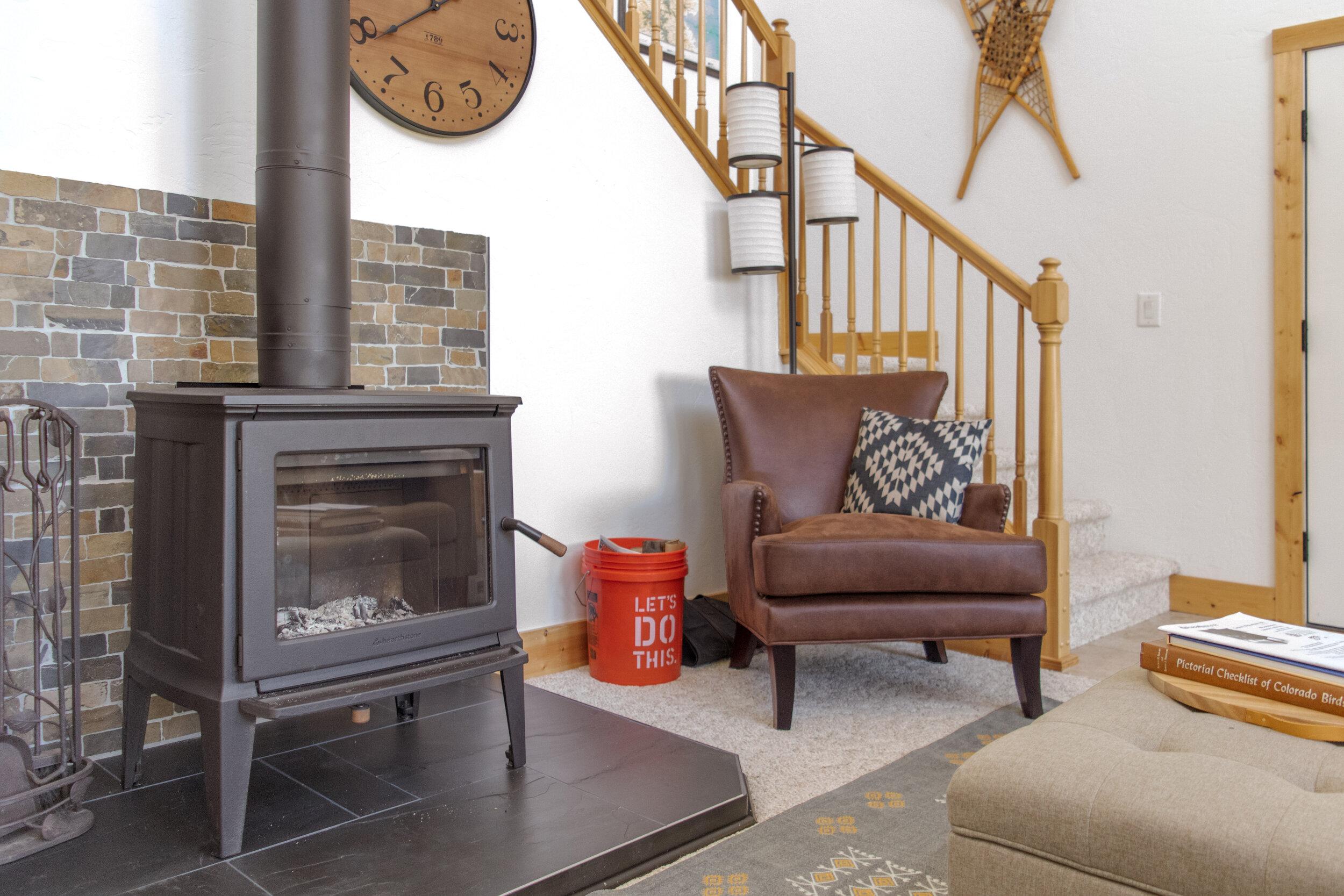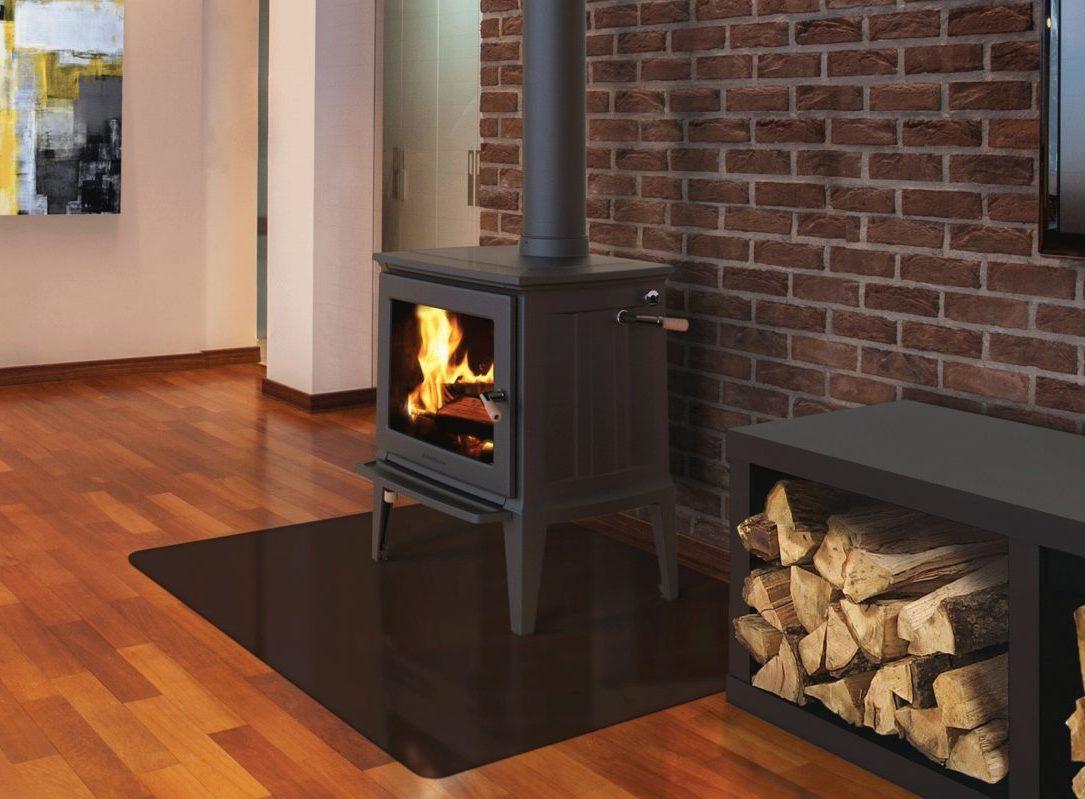 Environmentally Conscious
Hearthstone is committed to environmental responsibility and sustainability. The company uses clean-burning technology in their stoves to minimize emissions and reduce their impact on the environment. They also source materials locally whenever possible to reduce their carbon footprint. This makes Hearthstone stoves a great choice for homeowners who want to stay warm while also minimizing their impact on the environment.
Hearthstone Stoves
Hearthstone Stoves is a highly respected manufacturer of high-quality heating appliances, including wood and gas stoves, inserts, and fireplaces. With over four decades of experience in the industry, Hearthstone is known for their exceptional craftsmanship, durable materials, and efficient heating technology. They are also committed to environmental sustainability, using clean-burning technology and locally-sourced materials to minimize their impact on the environment. Overall, Hearthstone Stoves are a great choice for homeowners who want reliable, efficient, and eco-friendly heating solutions.