Everdure
Elevate your outdoor cooking game with Everdure gas grill
Elevate your outdoor cooking game with Everdure gas grill
Flexible Grilling
With interchangeable cast-iron solid flat plates, and grill plates, you can easily adjust the set-up to suit your food. Grill plates also have integrated flame-tamers, eliminating flare ups.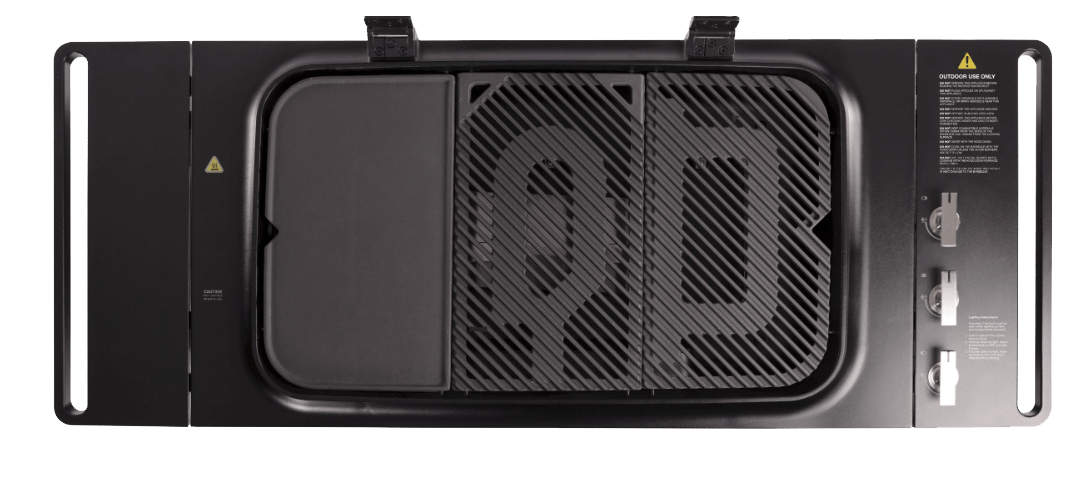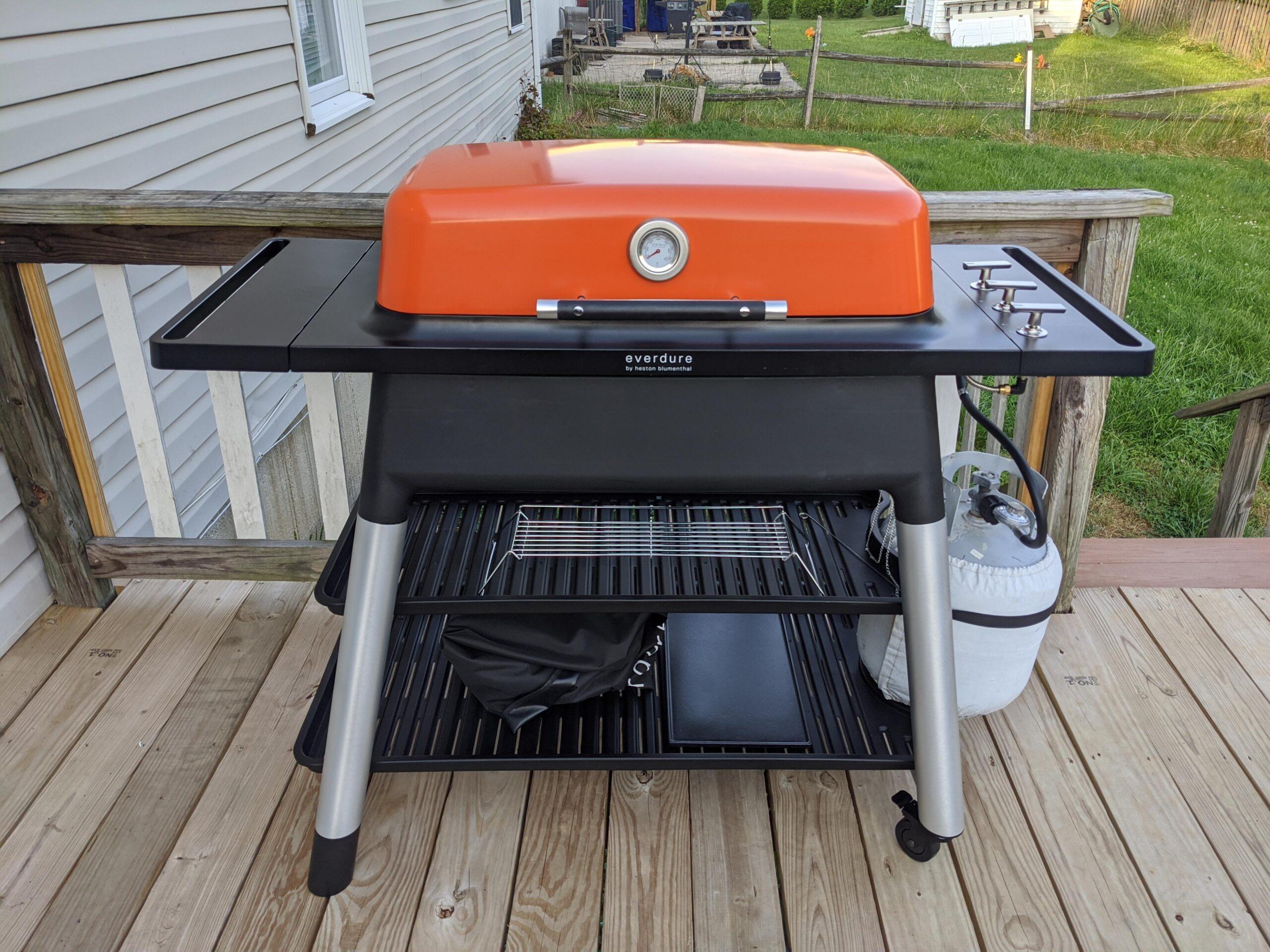 Easy to clean
With its sleek and modern design, the Everdure gas grill is also easy to clean, with removable parts and a non-stick cooking surface, making maintenance and upkeep a breeze.
Precise temperature control
The grill features powerful burners and a precise temperature control system, allowing for accurate heat regulation and consistent cooking results.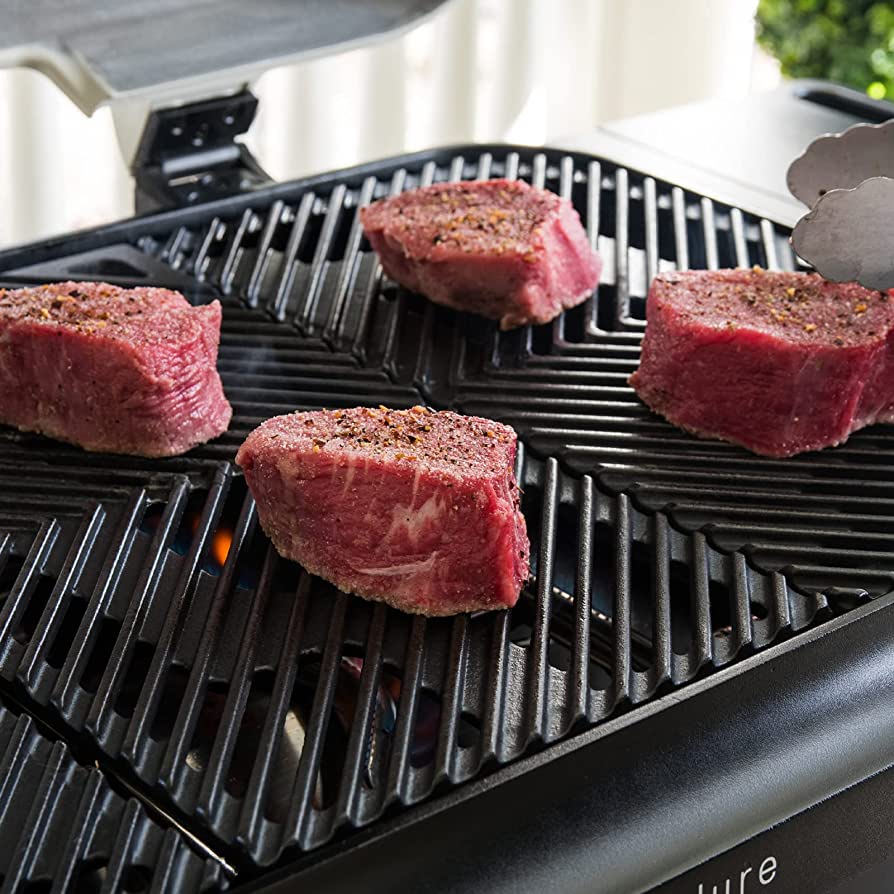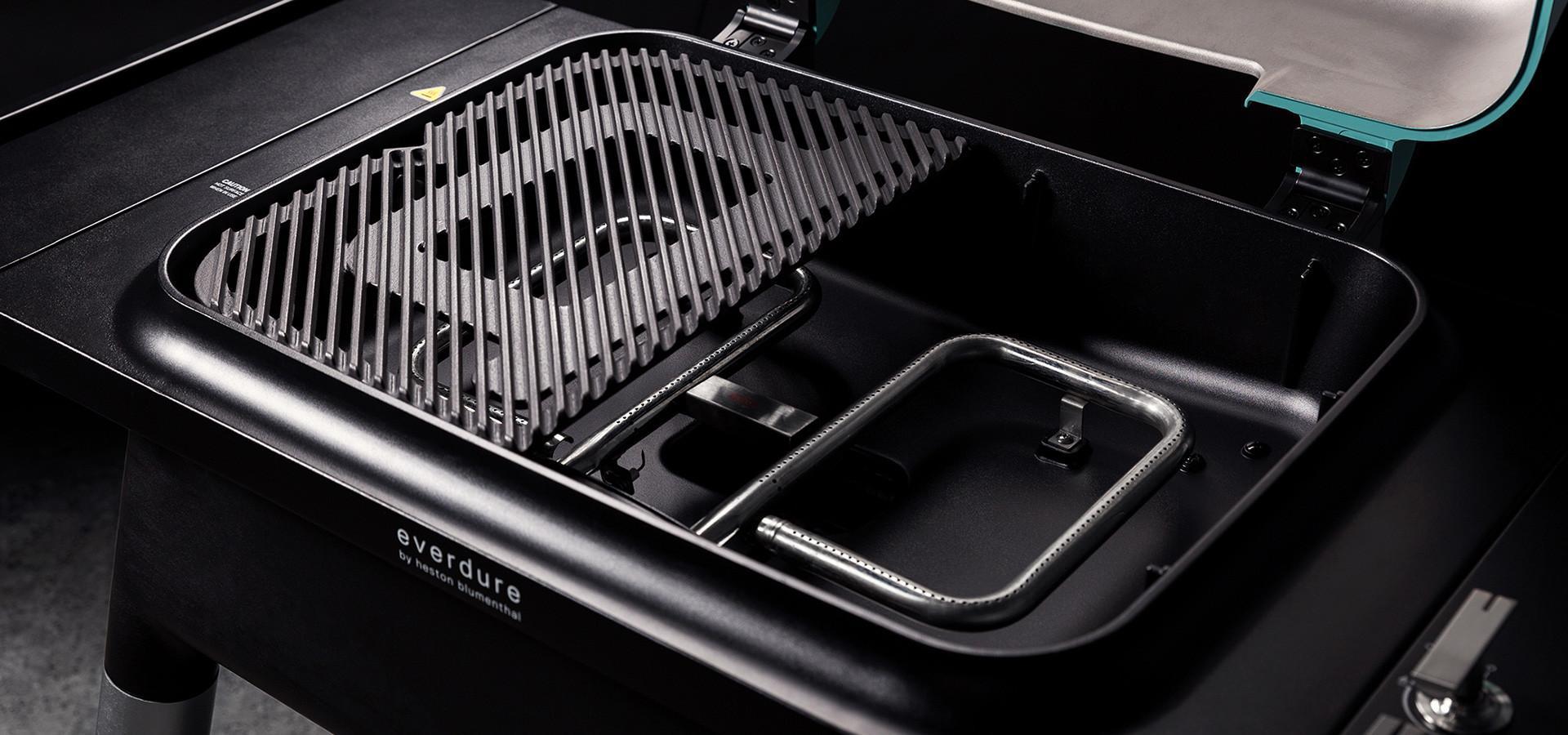 High-quality construction
The Everdure gas grill is made with durable materials, such as die-cast aluminum and high-grade stainless steel, ensuring longevity and resistance to wear and tear.
Everdure Gas Grill
The Everdure gas grill is a high-quality and modern outdoor cooking appliance that combines form and function. With its powerful burners, precise temperature control, and spacious cooking surface, it provides an excellent grilling experience for home cooks and outdoor enthusiasts alike. Made with durable materials and easy-to-clean features, the Everdure gas grill is designed for long-lasting performance and convenience. Its sleek and stylish design also makes it a great addition to any outdoor space, from backyards to patios and beyond.