Chimney Liner
Popular and effective solution for improving the safety and efficiency of a chimney
Popular and effective solution for improving the safety and efficiency of a chimney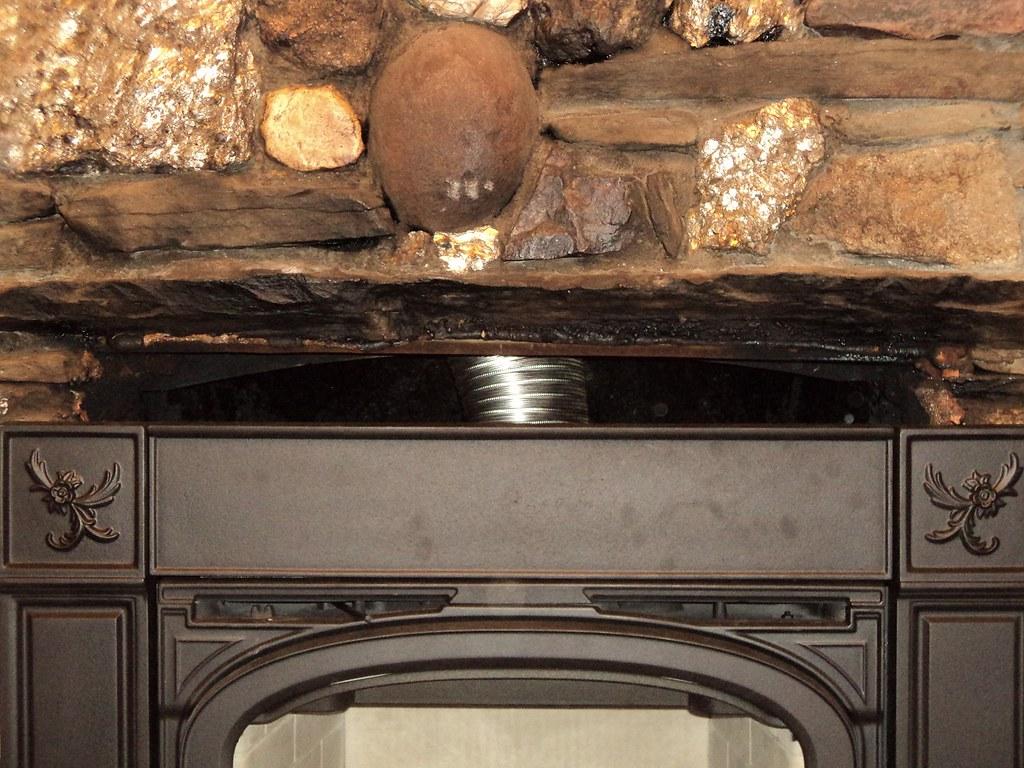 Improved safety
Stainless steel chimney liners can help prevent dangerous chimney fires by containing heat, reducing the risk of sparks or creosote buildup, and minimizing the potential for structural damage to the chimney.
Increased efficiency
By providing a smooth and insulated passage for smoke and gases to escape, stainless steel chimney liners can improve the draft and reduce the amount of heat lost through the chimney, leading to improved heating efficiency and reduced energy costs.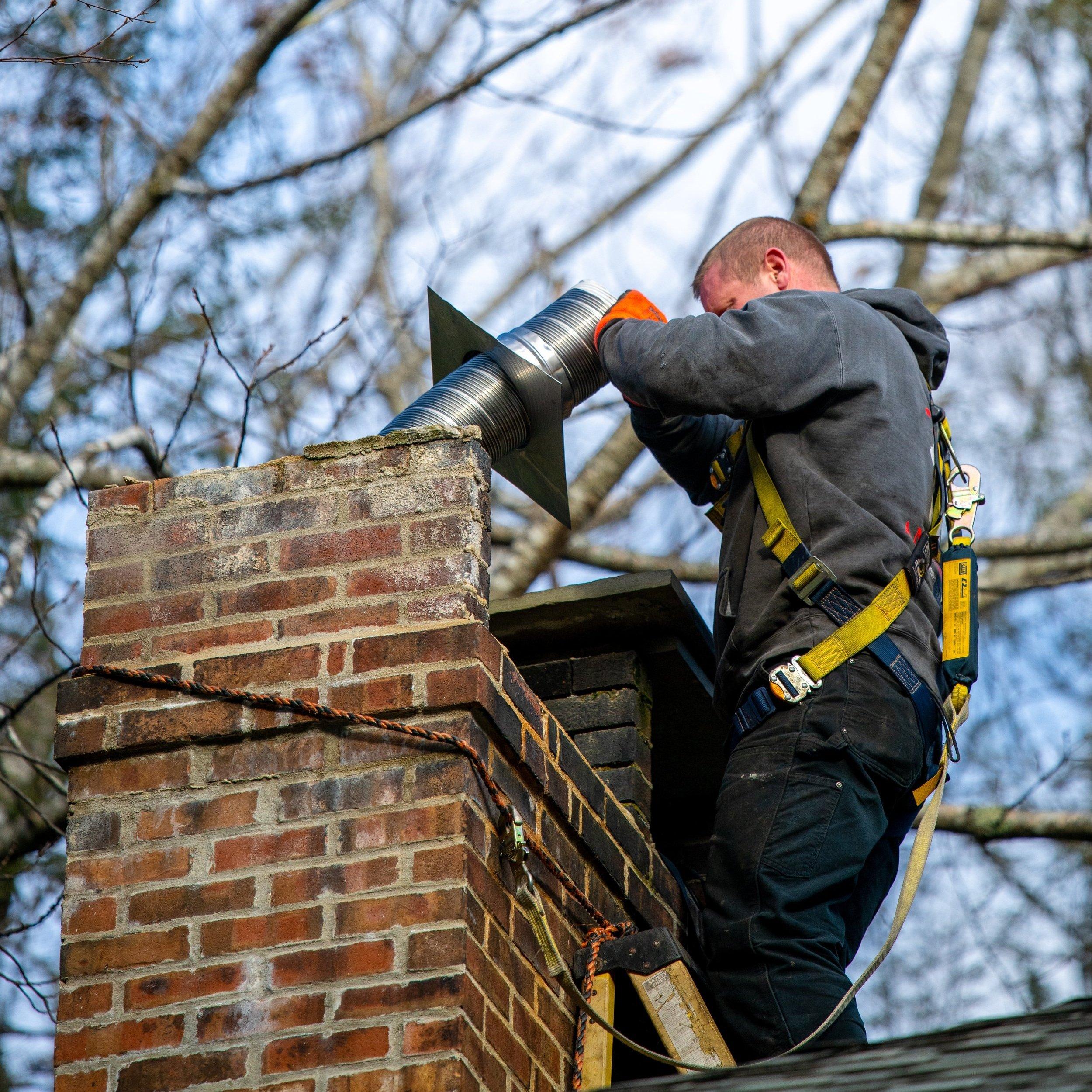 Longevity and Durability
Stainless steel chimney liners are highly durable and resistant to corrosion, which can extend the lifespan of your chimney and reduce the need for costly repairs or replacements in the future.
Do you need a Liner?
A stainless steel liner drop is a technique used to install a new stainless steel chimney liner by dropping it down the length of an existing chimney, rather than removing the chimney components or building a new chimney. This method can be a cost-effective and efficient solution for improving the safety and efficiency of an old or damaged chimney, while also minimizing disruption to the surrounding structure.