RSF
Engineering, Insight, and an Instinctual Love of Fire
Engineering, Insight, and an Instinctual Love of Fire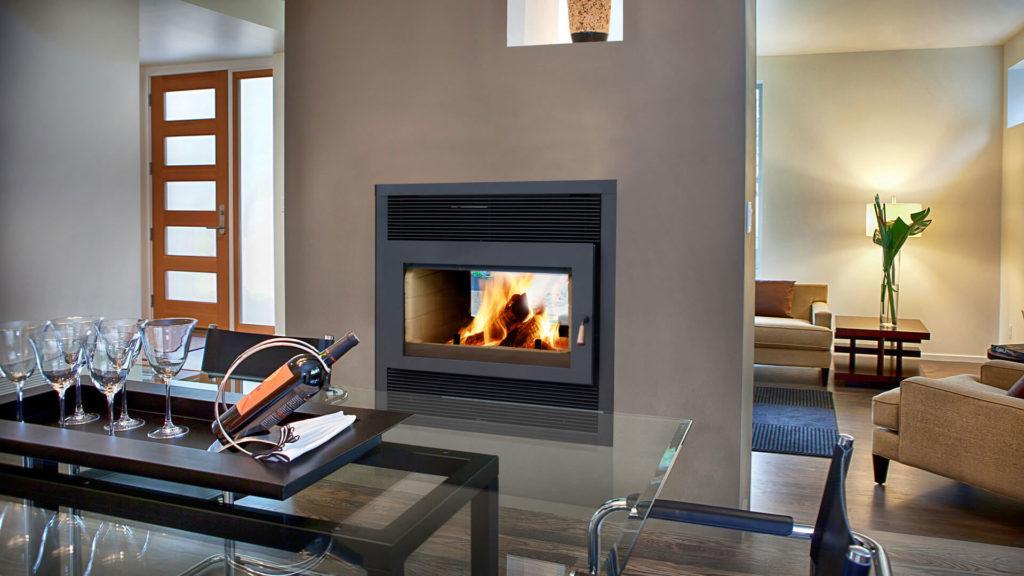 High Efficiency and Clean Burning
RSF Wood Stoves are engineered for high efficiency, ensuring maximum heat output with minimal fuel consumption. They are designed with advanced combustion technology that promotes clean burning, reducing emissions and environmental impact. With RSF Wood Stoves, you can enjoy the warmth and comfort of a wood fire while minimizing your carbon footprint.
Excellent Heat Distribution
RSF Wood Stoves are known for their exceptional heat distribution capabilities. These stoves feature innovative heat exchangers and convective air systems that efficiently transfer and circulate heat throughout the room. This ensures consistent warmth and comfort, allowing you to enjoy a cozy environment even in larger spaces. With RSF Wood Stoves, you can efficiently heat your home while reducing reliance on other heating sources.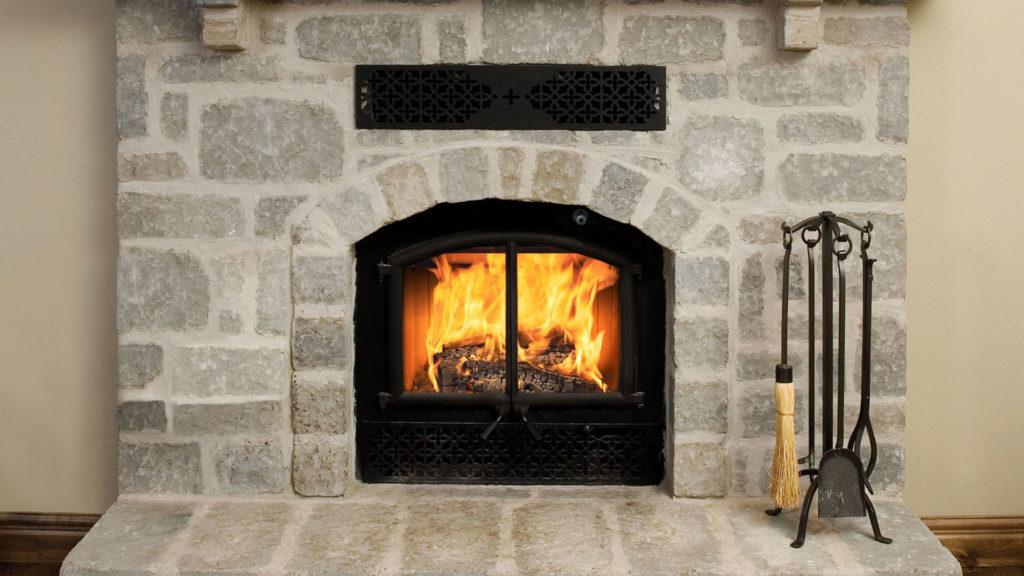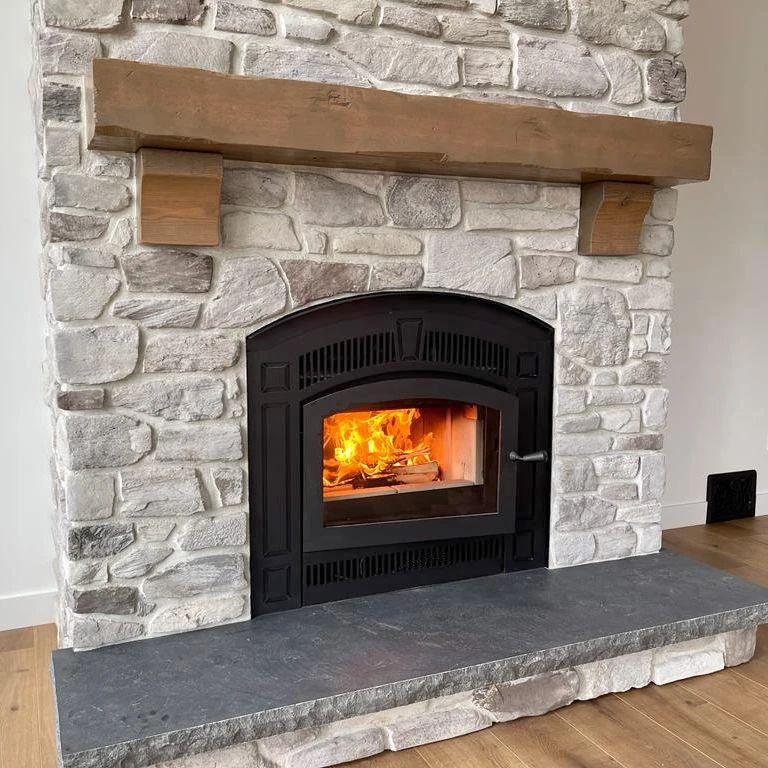 Stylish and Durable Design
RSF Wood Stoves combine functionality with aesthetic appeal. They are meticulously crafted with attention to detail, offering a range of elegant designs to suit various home styles. Whether you prefer a traditional or contemporary look, RSF Wood Stoves provide a stylish focal point for any room. Additionally, these stoves are built with high-quality materials, ensuring durability and longevity, making them a long-term investment for your home.
RSF Wood Stoves
RSF Wood Stoves are a perfect blend of efficiency, performance, and style. These stoves are designed to deliver exceptional heat while reducing environmental impact. With their advanced combustion technology, RSF Wood Stoves provide high efficiency and clean burning, ensuring optimal heat output with minimal fuel consumption. Their innovative heat distribution systems ensure that warmth is evenly circulated throughout the room, creating a cozy and inviting atmosphere.