Quadra-Fire
Efficiency and Elegance, Powered by Fire
Efficiency and Elegance, Powered by Fire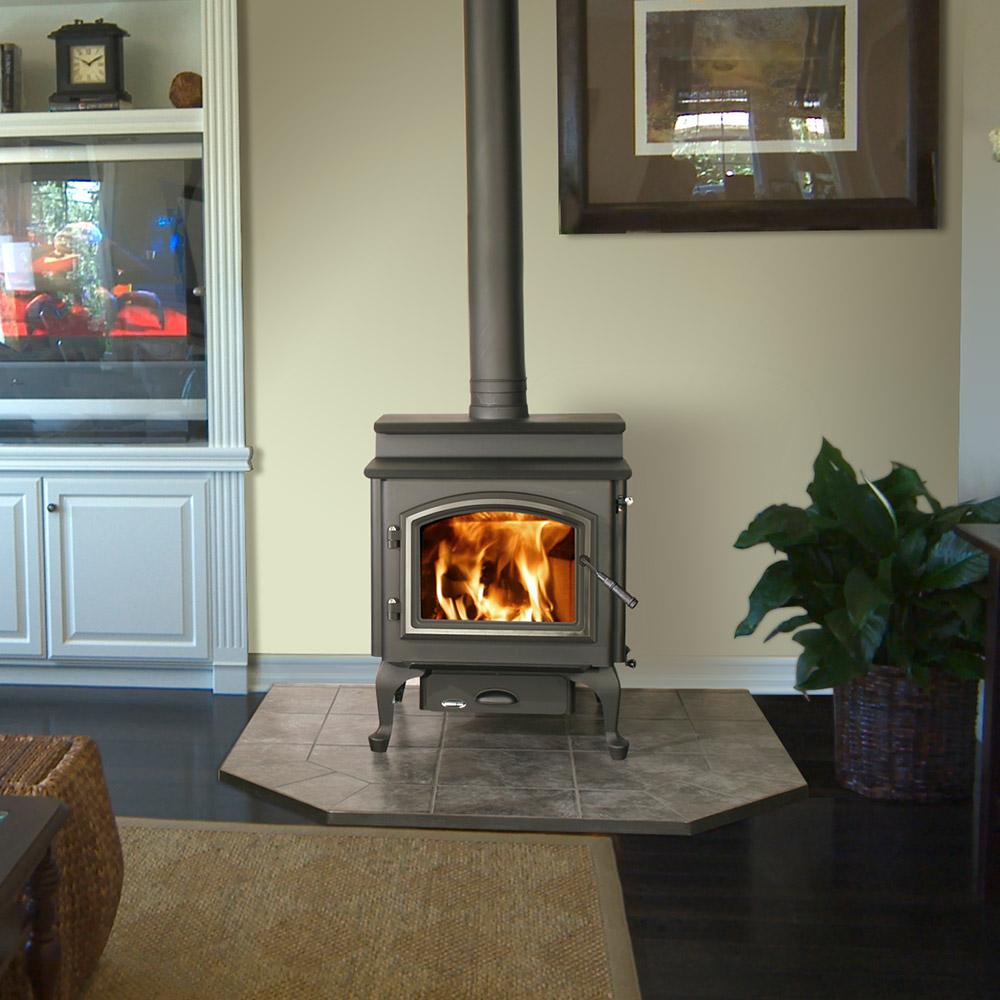 Efficient and Clean Burning
Quadra-Fire stoves are designed with advanced combustion technology that ensures efficient and clean burning of wood. They utilize a four-point burn system, which maximizes heat output and minimizes emissions. This means that Quadra-Fire stoves produce more heat from the same amount of wood while reducing air pollution, making them an environmentally friendly heating option.
High Heat Output
Quadra-Fire stoves are known for their high heat output, effectively warming large spaces and even whole homes. They are built with durable materials and feature advanced heat exchange systems that capture and distribute heat efficiently throughout the room. With their efficient heat transfer, Quadra-Fire stoves can provide consistent and comfortable warmth while reducing the need for excessive fuel consumption.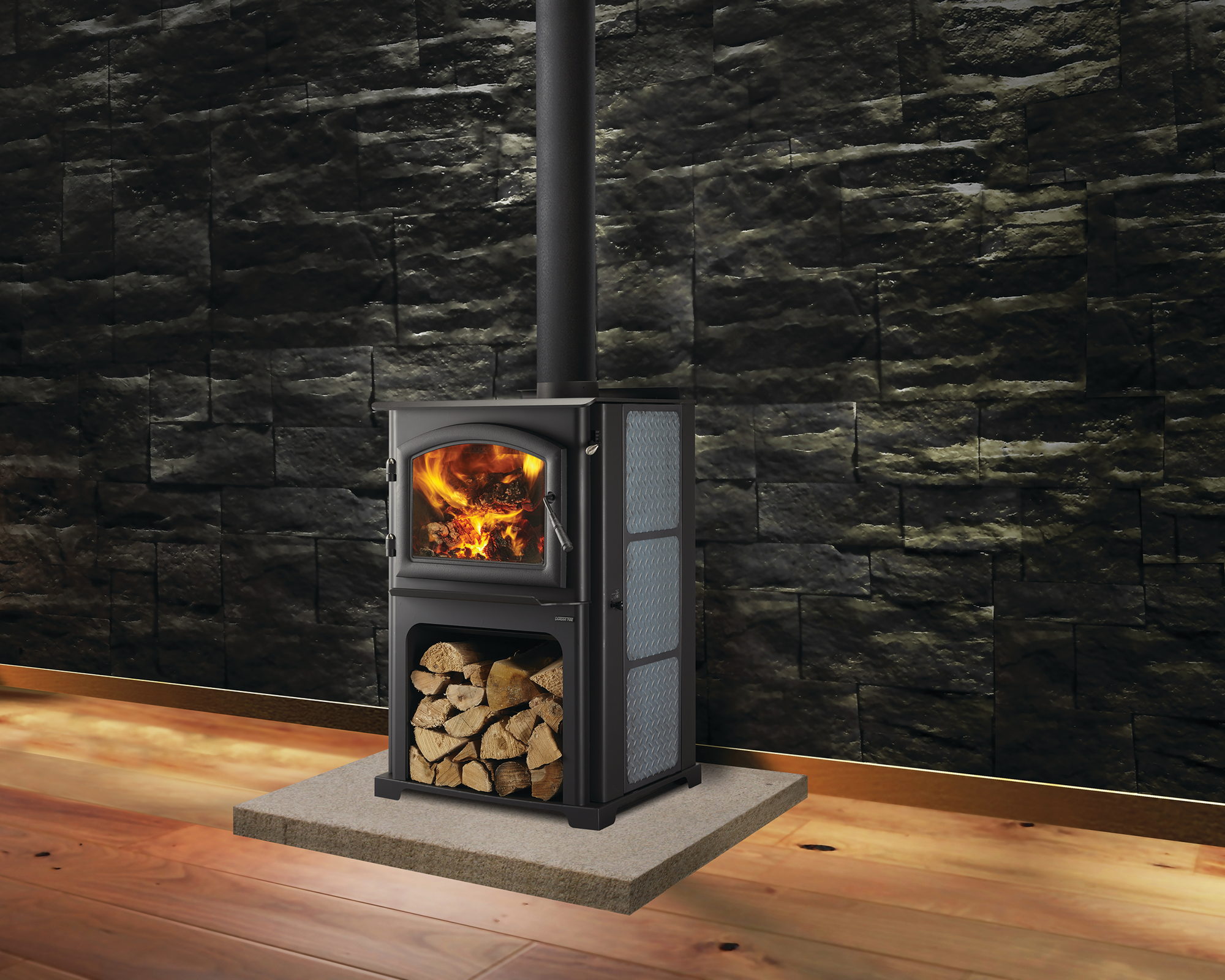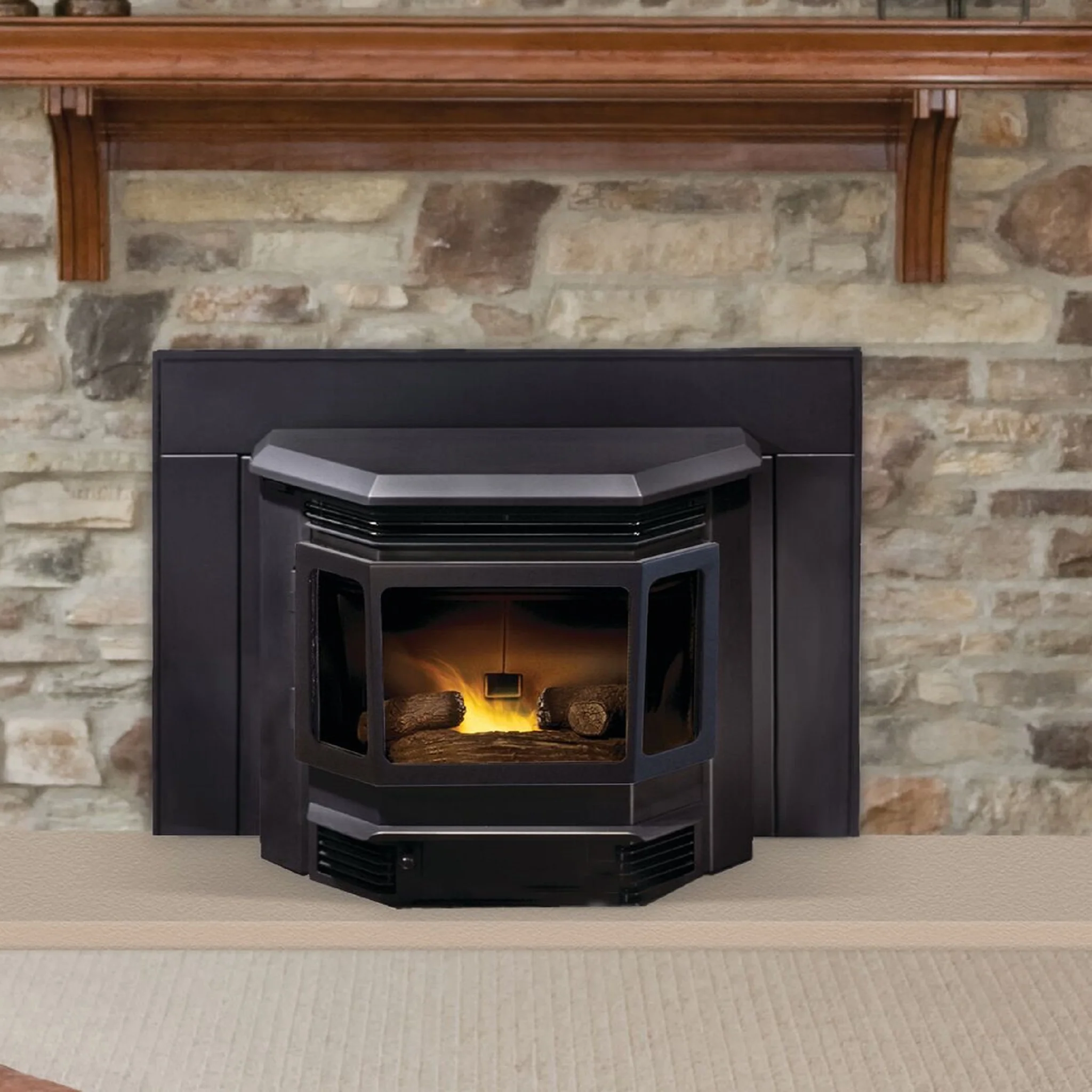 Easy Operation and Convenient Features
Quadra-Fire stoves are designed with user convenience in mind. They typically feature easy-to-use controls, such as one-touch ignition systems and intuitive temperature adjustment mechanisms. Some models even come with programmable thermostats, allowing users to set desired temperature levels and maintain a comfortable environment automatically. Additionally, Quadra-Fire stoves often include convenient features like ash removal systems, air wash technology for cleaner glass, and optional remote controls for effortless operation.
Quadra-Fire Stoves
Quadra-Fire stoves combine superior craftsmanship, cutting-edge technology, and energy efficiency to deliver a reliable and visually appealing heating solution. Whether you prefer a classic or contemporary style, Quadra-Fire stoves provide an inviting ambiance and comforting heat while being environmentally conscious.