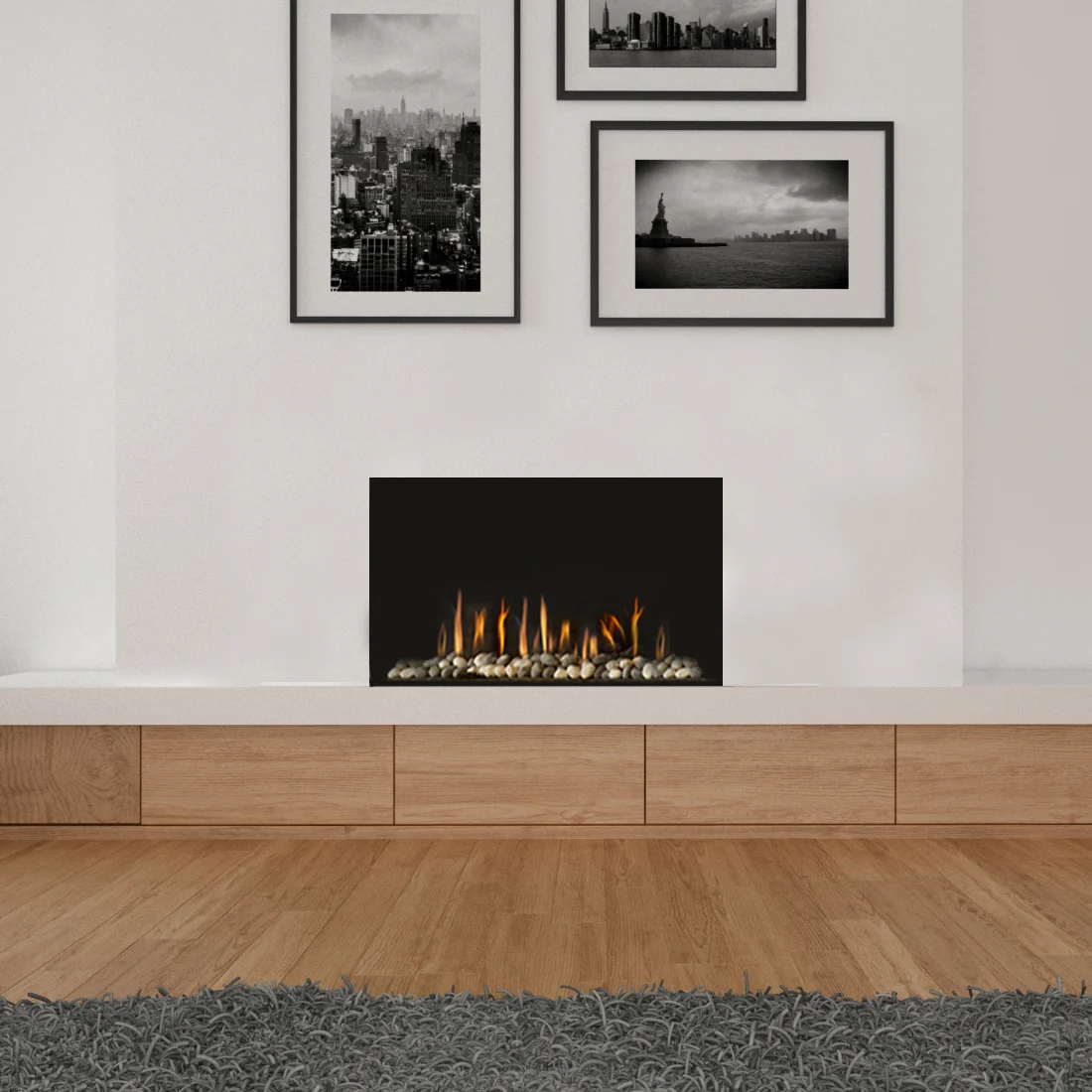 Stylish and Versatile
Ortal fireplaces are renowned for their sleek and contemporary designs. They offer a wide range of customizable options to match various interior styles, from modern and minimalist to traditional and rustic. The clean lines and slim profiles of Ortal fireplaces make them versatile and suitable for both residential and commercial spaces. Whether you want a centerpiece for your living room or an elegant addition to a hotel lobby, Ortal fireplaces can enhance the aesthetic appeal of any space.
Cutting-Edge Technology
Ortal integrates state-of-the-art technology into their fireplaces, ensuring optimal performance and convenience. One notable feature is their Direct Vent system, which provides sealed combustion, drawing fresh air from outside and expelling combustion byproducts. This mechanism enhances energy efficiency, prevents heat loss, and maintains indoor air quality. Additionally, Ortal fireplaces offer electronic ignition systems, remote control operation, and smart home compatibility, allowing users to easily adjust settings and personalize their fireplace experience.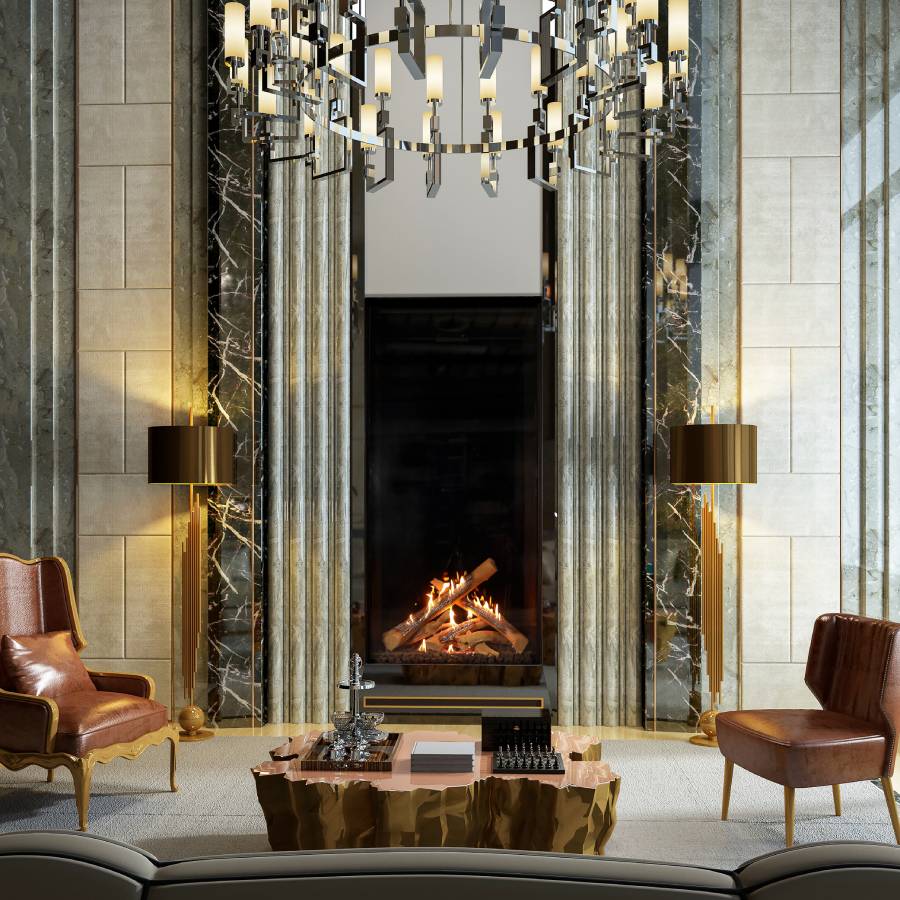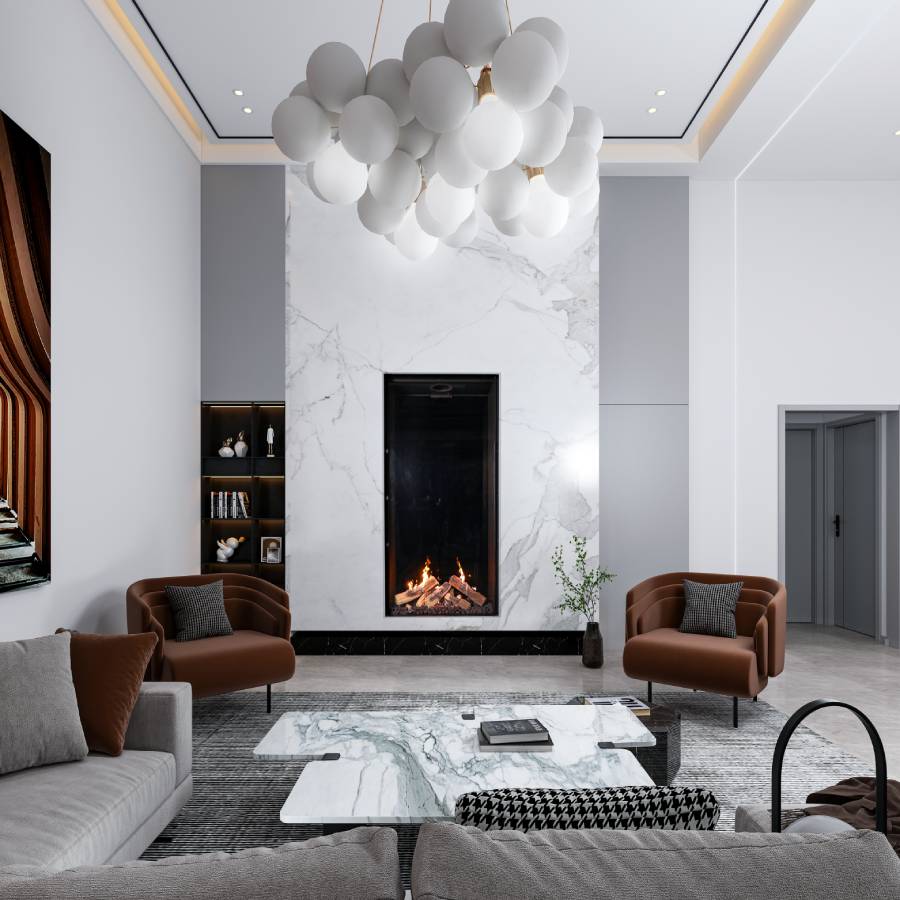 Efficient and Eco-Friendly
Ortal fireplaces not only provide a beautiful ambiance but also serve as efficient heating solutions. They are engineered with high thermal efficiency, utilizing advanced insulation materials and heat exchangers to maximize heat output while minimizing fuel consumption. This efficiency helps to reduce energy costs and minimize environmental impact. Additionally, Ortal fireplaces can be equipped with energy-saving features like programmable timers and thermostats, allowing users to set desired temperatures and optimize energy usage.